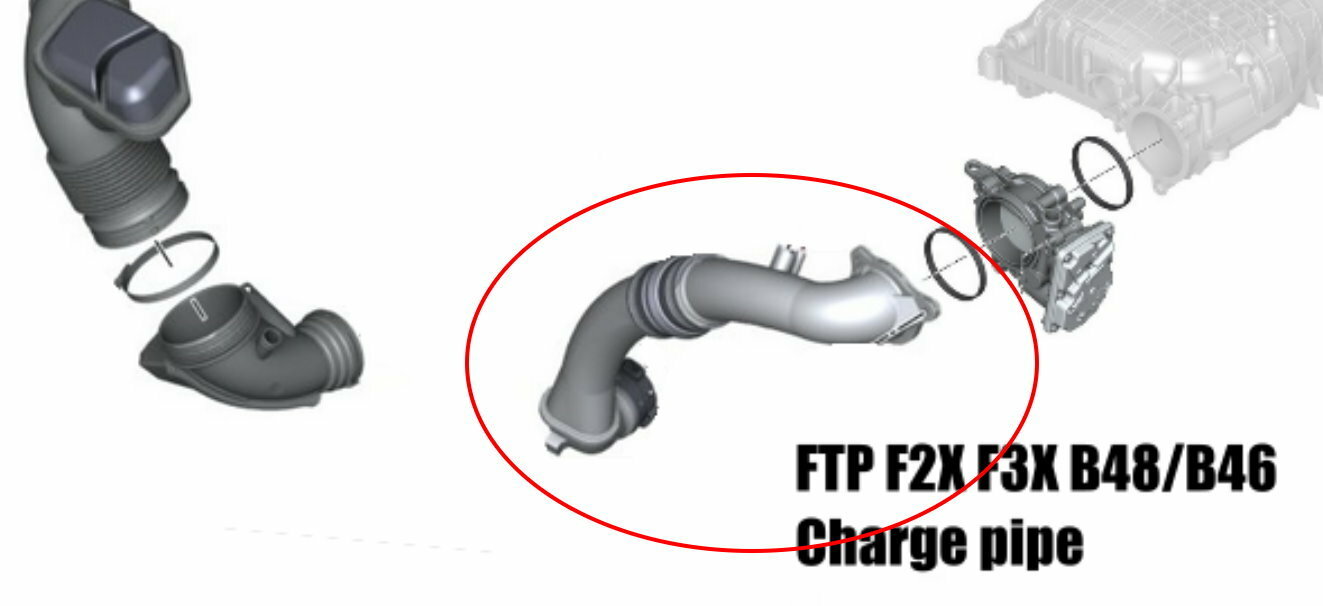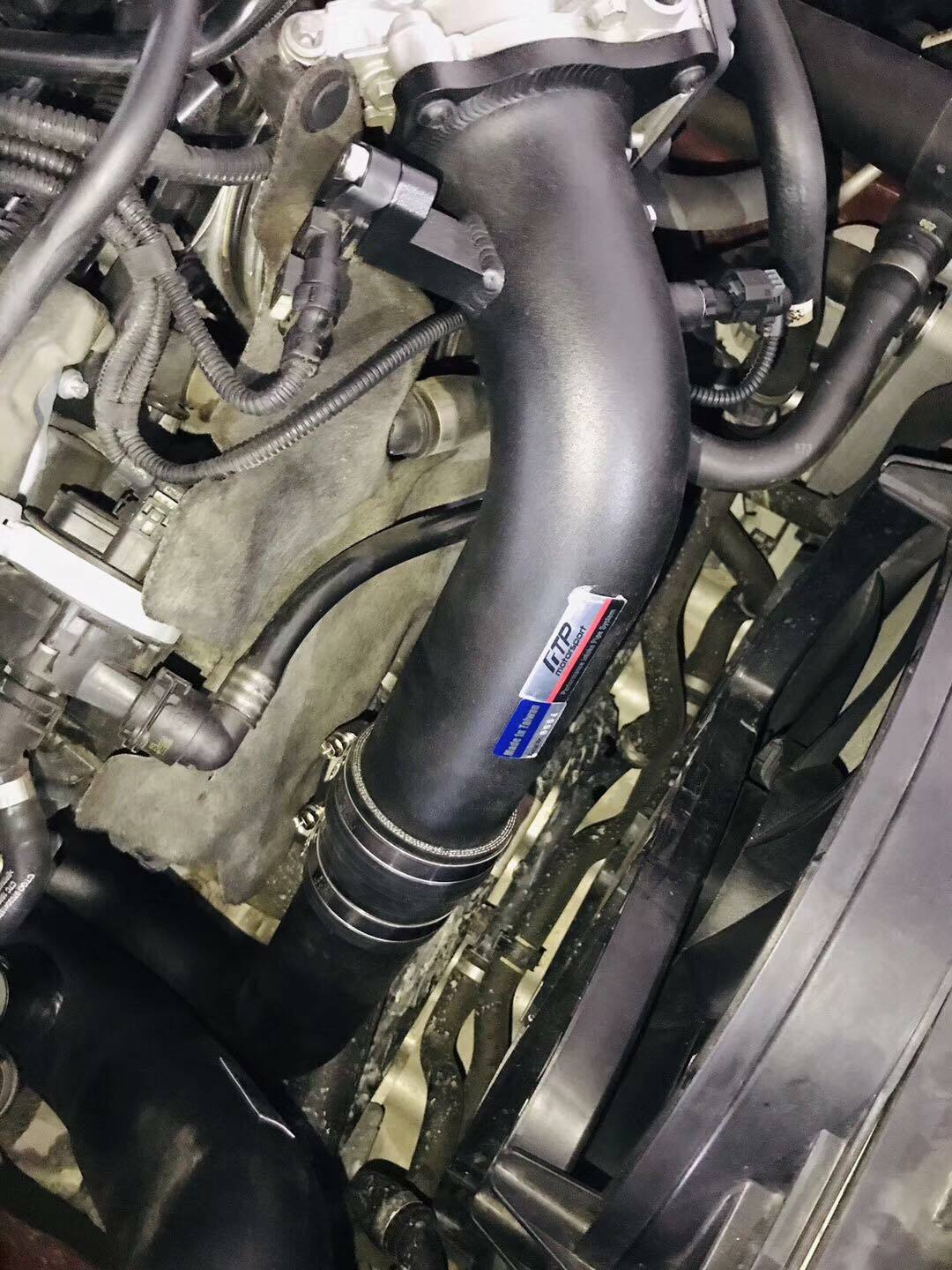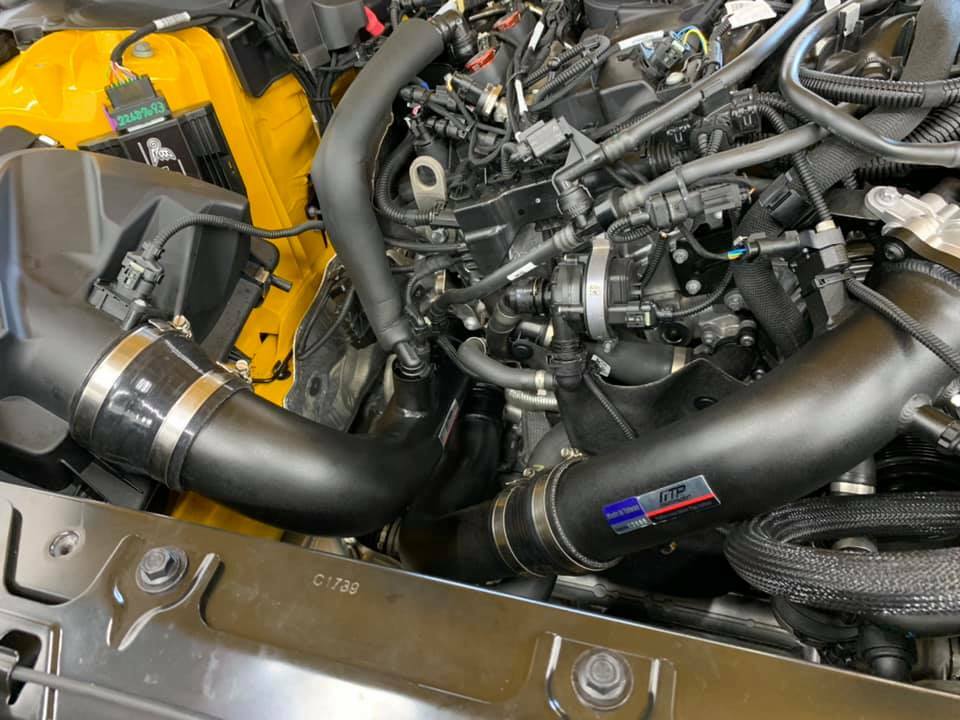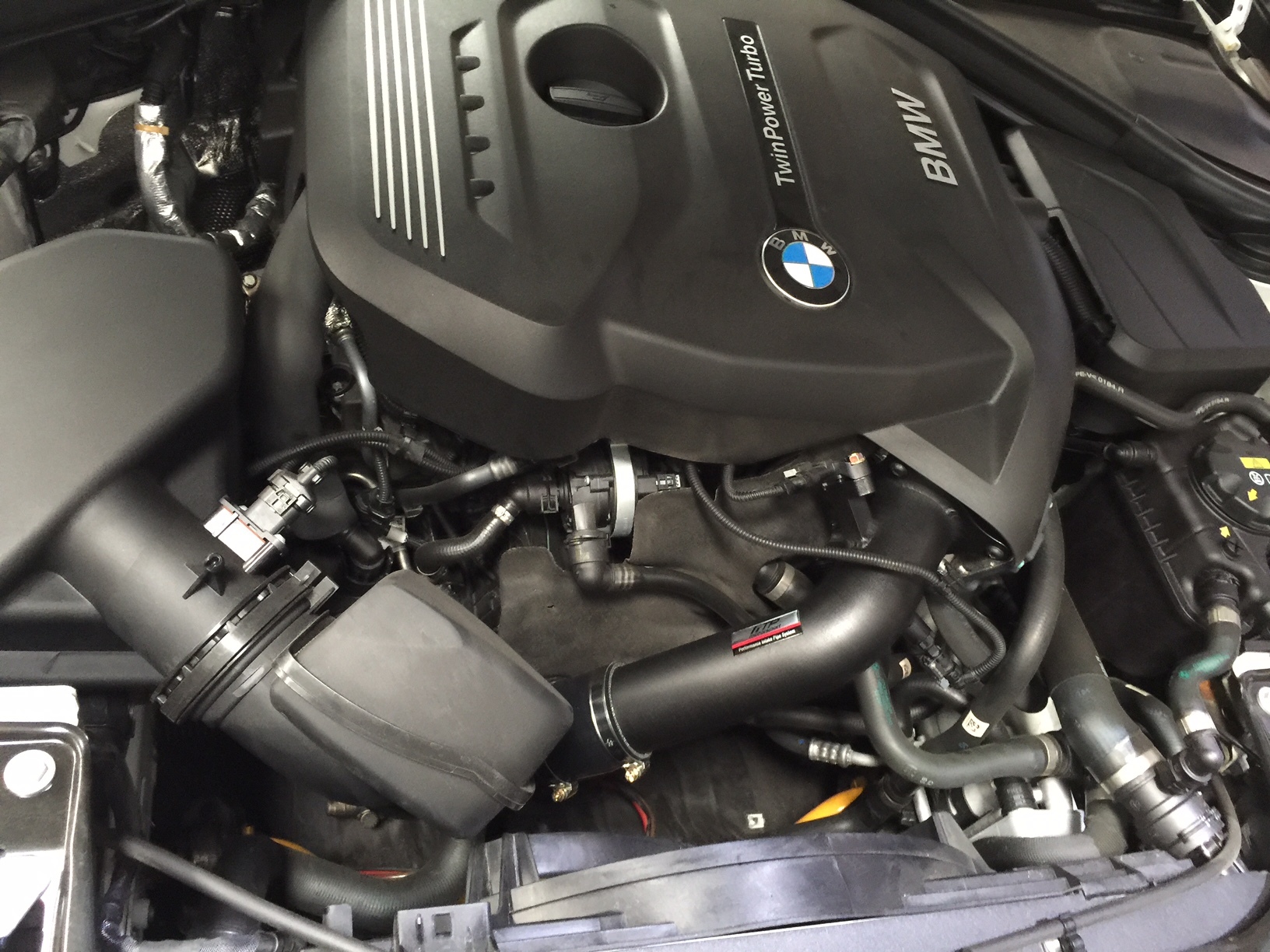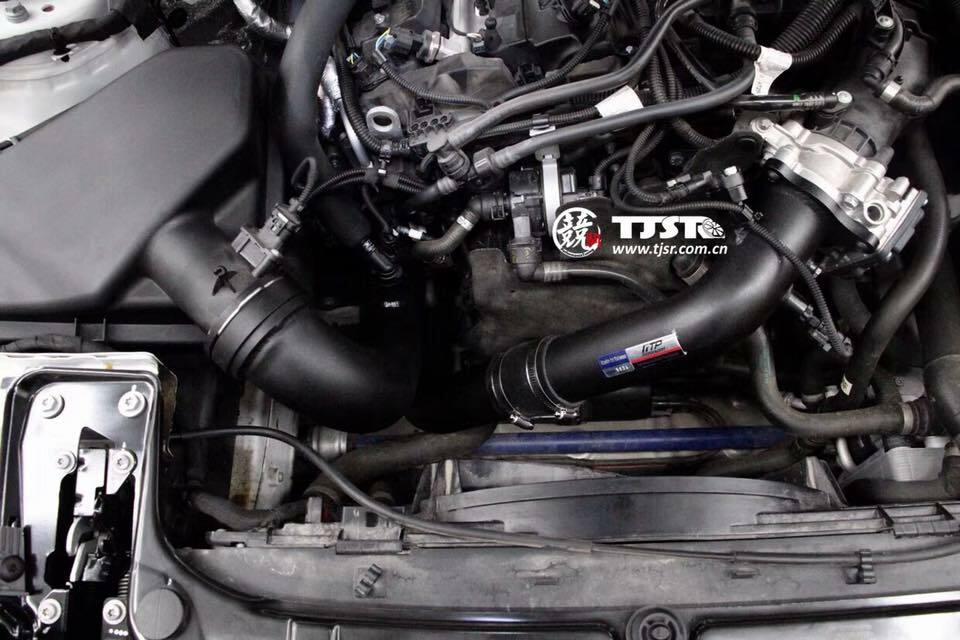 FTP B48 charge pipe V2

Features
*Increased Flow 
*Direct OEM Replacement
*Caliber increase 
*3-Ply Silicon Couplers 
* bung for water injection 
*never blow up again
For maximum effect, The FTP Charge Pipe both increases flow and improves the reliability of your B48/B46 engine BMW.
The aluminum pipe replaces the brittle factory plastic pipe which can fail under increased boost pressure.
The increased piping size helps to reduce turbulence and maximize flow into the engine.
Product Details:
Compatible with BMW B48/B46 engines.
Made from high-quality aluminum for a lightweight construction.
Comes with all necessary installation accessories.
Precision-engineered and tested for optimal performance.
Backed by a one-year warranty for your peace of mind.
Upgrade your BMW B48/B46 engine for a better driving experience. 
The FTP Motorsport BMW B48/B46 Charge Pipe is the perfect choice for enhancing engine performance 
Part: sg71386 was found on the following vehicles:

    1' F20 LCI   (09/2015 — 08/2018)
    1' F21 LCI   (10/2015 — 08/2018)
    2' F22   (09/2015 — 06/2017)
    2' F22 LCI   (09/2016 — 08/2018)
    2' F23   (09/2015 — 06/2017)
    2' F23 LCI   (09/2016 — 08/2018)
    3' F30 LCI   (09/2014 — 09/2018)
    3' F31 LCI   (09/2014 — 08/2018)
    3' F34 GT LCI   (09/2015 — 07/2018)
    3' F35 LCI   (07/2015 — 08/2018)
3' G2X 330i  B48/B46 (2019- now )
    4' F32   (04/2015 — 02/2017)
    4' F32 LCI   (05/2016 — 08/2018)
    4' F33   (03/2015 — 02/2017)
    4' F33 LCI   (05/2016 — 08/2018)
    4' F36 Gran Coupé   (03/2015 — 03/2017)
    4' F36 Gran Coupé LCI   (05/2016 — 07/2018)
4' G22 430i B48 ( 2020- now )

    5' G30   (10/2015 — 09/2018)
    5' G31   (03/2016 — 07/2018)
    5' G38   (02/2016 — 08/2018)
    6' G32 GT   (10/2016 — 09/2018)
    7' G11   (12/2014 — 07/2018)
    7' G12   (12/2014 — 09/2018)
    X3 G01   (10/2016 — 09/2018)
    X3 G08   (01/2017 — 08/2018)
    X4 G02   (03/2017 — 09/2018)
    TMC Supra   ( — )

BMW OEM part number:
13718601683
Charge air line